Living in Nashville, Learning at NC State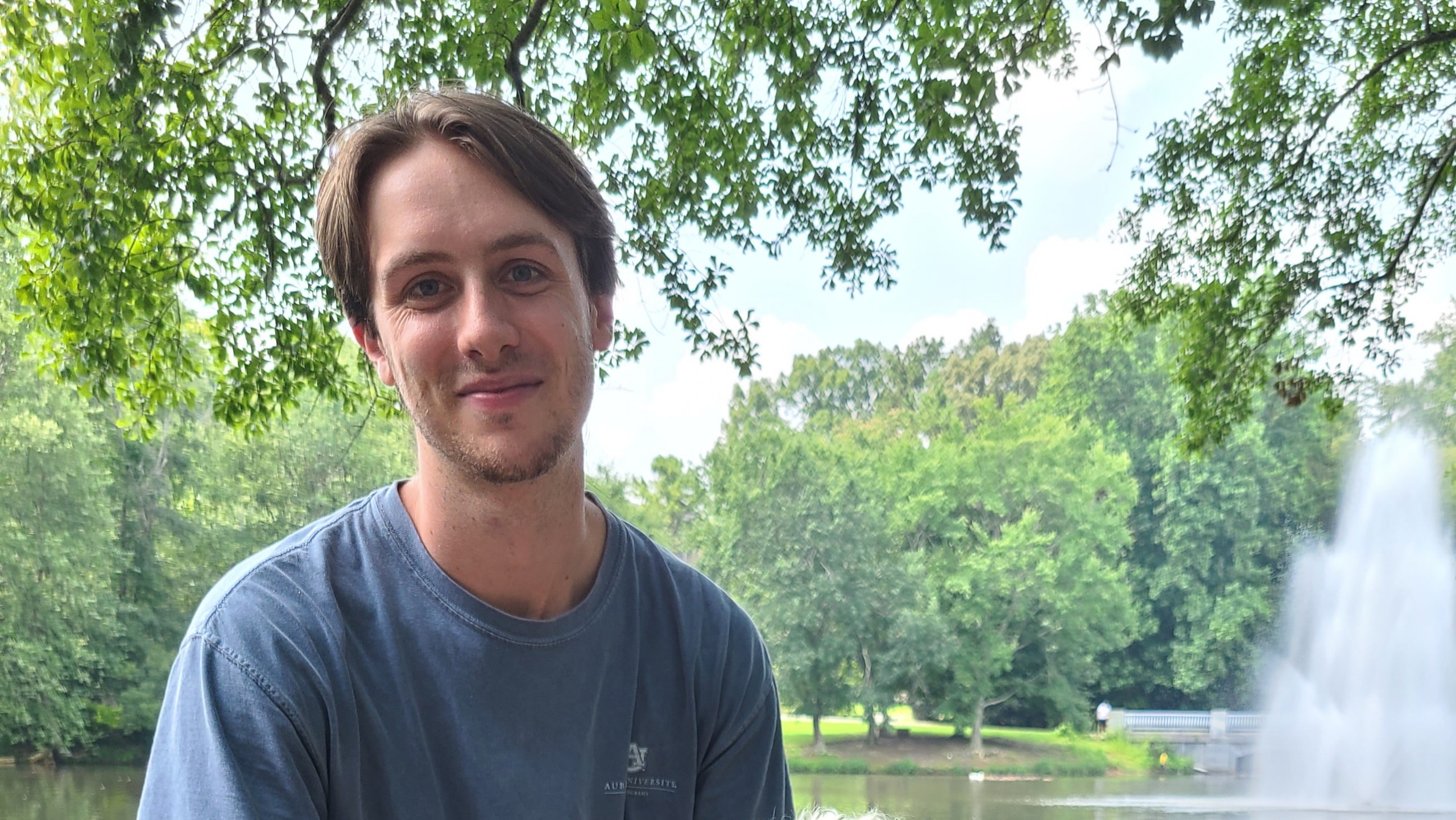 Living and learning in the Southeast is a priority for graduate student Tanner Sulser. An Alabama native, Sulser earned his bachelor's degree from Auburn University. When looking for graduate programs to advance his career, he knew he wanted to learn remotely so he could continue working full time, even when relocating from Atlanta to Nashville.
Sulser found NC State's online Graduate Certificate in Renewable Energy Assessment and Development to be the best fit for him because of its commitment to high-quality distance education. While a few other programs offered temporary remote learning, the NC State online program allows Sulser to continue his education, stay in the Southeast and continue working.
"It's been a great experience because I can choose when to learn — when I feel like I'm at my best. If I've had a long day at work, and I feel like I'm not gonna be able to learn as well that day, I don't have to."
Sulser highly recommends the renewable energy graduate certificate for anyone who wants to work in a renewable energy field. 
"Today, I'm working for an IT consulting firm as a data analyst, but in a couple weeks, I'm starting as a facility analyst at an energy engineering firm," he said. "Doing this graduate certificate was a big reason that they hired me."
Sulser also feels confident in the material that he's learned since beginning the program last August. One of his professors, Tommy Cleveland, works full time as an engineer and has also been working for NC State for years. 
"Mr. Cleveland is actively doing the job that I want to do, so there's a very high confidence level that I feel in the information that we're learning," Sulser said.
Sulser also mentioned that the projects he's worked on in the program have been thought-provoking and genuinely fun to work on. This semester, Sulser is analyzing his energy consumption and equating it to how much biomass feedstock would have to be grown to create biodiesel to provide the amount of energy he consumes per month.
"It's extremely eye-opening to see how many acres of soybeans and corn that I would have to grow to meet my monthly energy use," he said.
Last semester, Sulser had to choose a location that was in proximity to him and create a project that assessed how much solar energy could be harvested from solar panels at that location. 
"It's infinitely more interesting than just picking some random building off of Google Maps. I think the professors have done a good job on creating projects that hold your attention, are more interesting and impact your everyday life."
Are you interested in working in the renewable energy field but need to gain additional knowledge or education? Explore our online Graduate Certificate in Renewable Energy Assessment and Development.