Zoom Security and Privacy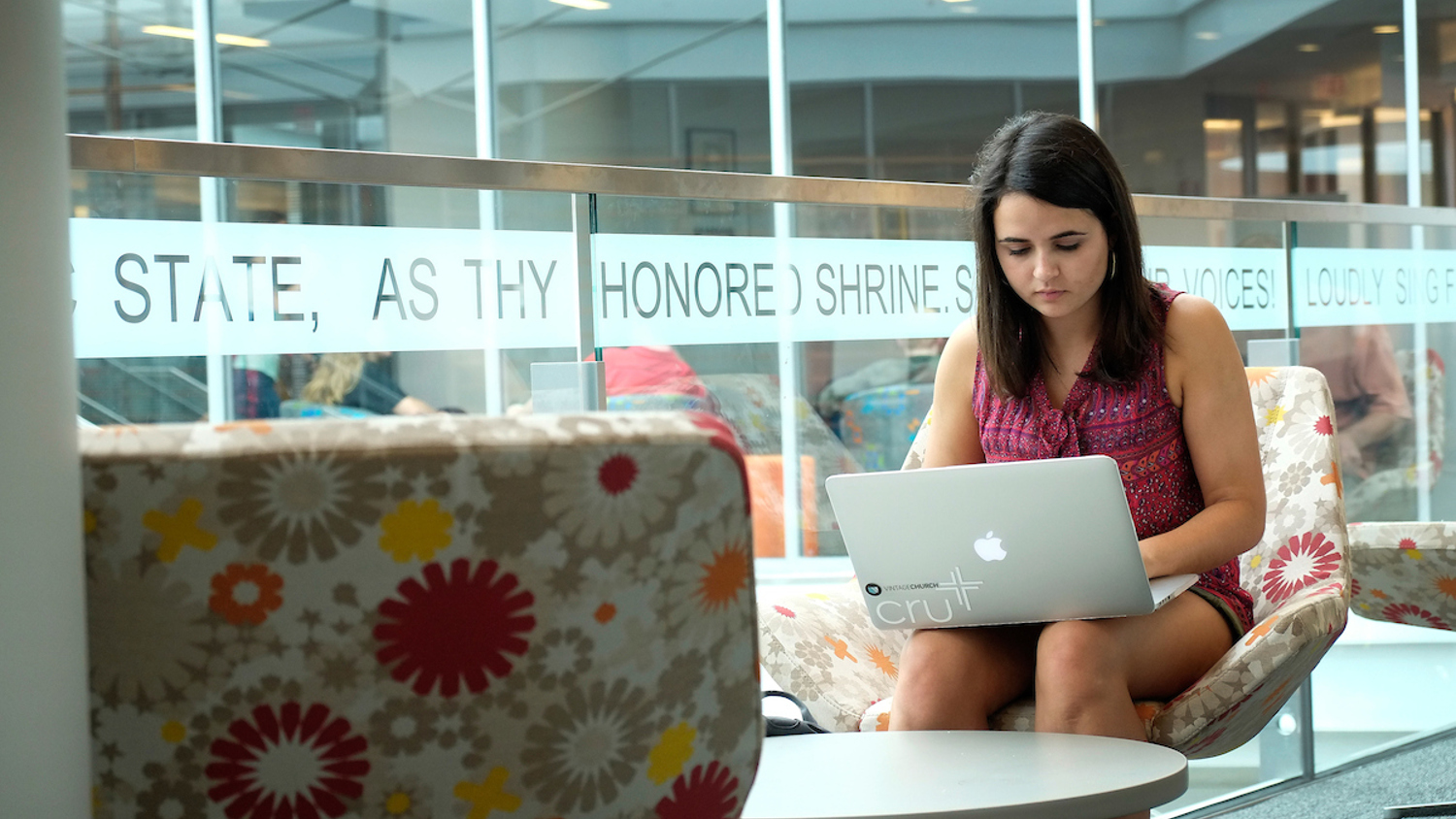 There have been a number of concerns in our community about the access, security and privacy of using Zoom on campus. Zoom is very aware of and has acknowledged these concerns, and has described actions they have taken and will be taking to address these concerns, as detailed in a message from their CEO on April 2, 2020.
Unauthorized Access to Zoom Sessions
Unauthorized people are able to access meetings and recordings if they are able to find the location of the meeting and you have not restricted access to the meeting. When an unauthorized person tries to disrupt the meeting with inappropriate audio, video, or screen sharing, it is known as "Zoombombing." Zoom has prepared a great resource titled "How to Keep Uninvited Guests Out of Your Zoom Event."  We strongly recommend that you restrict access to ONLY members of the NC State community. You can do so by checking "Only authenticated users can join" under the Meeting Options when you are scheduling a meeting, and making sure that "NC State users only" is selected. 
Be aware that scheduling meetings through the Zoom website at https://ncsu.zoom.us provides the most complete set of options. Some meeting settings and options may not be available when scheduling through Zoom calendar plugins, mobile apps, Moodle or the desktop client. Settings for any scheduled meeting can be modified through the Zoom website.
If you will be hosting participants who are not affiliated with NC State, you can use the Waiting Room, Password and Registrations features where appropriate as ways to stop unwanted intrusions into your meetings. Controlling who has access to your recordings will also help to prevent them from being accessed by individuals with nefarious intent and will protect the privacy of student discussions in class. You will also want to make sure you understand how to mute all participants, how to control screen sharing and how to remove people from the current session if needed. You can learn more about these features and host controls available to you during meetings in our knowledge base article "Protecting Zoom Meetings From Unwanted Disruptions."
Please take a moment to check the security access information for meetings you've already created, especially recurring meetings, and ensure they are set appropriately for access and sharing.
Security Issues with Zoom
There have been reports in popular media about security issues with Zoom, primarily for Mac OS users. These issues have been fixed and updates are available. You can manually update your Zoom client by clicking on your picture or initials in the upper right hand corner and selecting "Check for Updates". For security reasons, you should update to the most recent version of the client whenever a new version is available. Additionally, per the recent message from Zoom's CEO, security issues are being proactively addressed.
Privacy of Personal Information
Zoom has taken a much more restrictive approach to privacy. They are not sharing any information with outside parties and are only using personal information about your computer to enhance performance of the Zoom application. You can read more about this in Zoom's privacy policy.
Intellectual Property Rights
Faculty do not lose any rights to their content when using the Zoom platform. It is strongly recommended that you use appropriate access restrictions to prevent viewers outside your intended audience from viewing your content.
We hope that this message addresses the concerns of our community about using Zoom, and as always, we invite you to continue to reach out to share any concerns or related incidents with us. Email learntech@ncsu.edu or call 919.513.7094.