DELTA, Libraries and NC State Stores Partner with OpenStax to Increase Use of Free, Peer-Reviewed Textbooks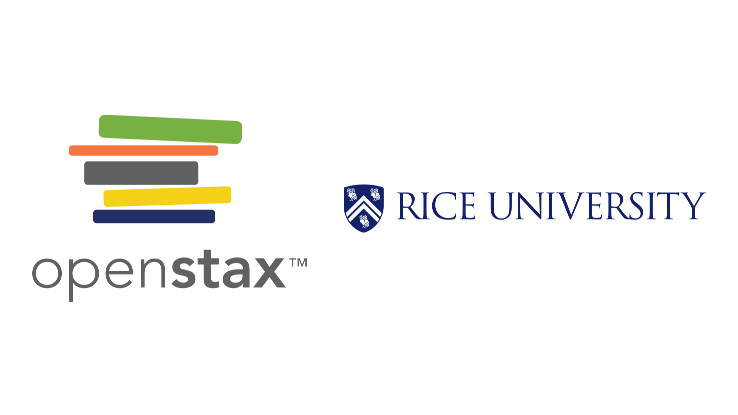 NC State University has been chosen to participate in the 2019-2020 OpenStax Institutional Partnership Program to encourage the use of free, peer-reviewed textbooks on campus.
NC State and nine other institutions were chosen to participate in this strategic partnership with OpenStax at Rice University after a rigorous application process that included demonstrating a willingness to drive adoption of open educational resources (OER). Institutional partners will receive individualized consulting from OpenStax and join a cohort of schools advocating widespread use of OER at their schools. The Libraries, DELTA, and the NC State Stores will be partnering in this program.
The Libraries' participation in this institutional partnership continues its advocacy for OER at NC State, which includes the Alt-Textbook Project which awards faculty members grants for the adoption or creation of OERs, Open Textbooks at NC State which supports the usage of openly licensed learning materials, and membership in the Open Textbook Network which is an alliance of higher education institutions devoted to access, affordability, and student success through the use of open textbooks.
The Libraries encourages communication with your faculty contacts about considering OER adoptions. The Libraries offers support and additional materials to faculty. To find out more, visit go.ncsu.edu/openstax or contact us via explore-oer@ncsu.edu.
On average, the institutions who become partners with OpenStax increase the number of students impacted by OER by 158% after completing the first year of the program. To date, the program has resulted in $19.6 million dollars of additional student savings from OER.
OERs are teaching, learning, and research materials in any medium—digital or otherwise—that reside in the public domain or have been released under an open license that permits no-cost access, use, adaptation, and redistribution by others with no or limited restrictions. OERs, including the free, peer-reviewed textbooks offered by OpenStax, eliminate cost barriers for students and allow unrestricted, immediate access to learning materials, increasing the likelihood for students to complete their courses successfully.
According to the 2017 Babson Survey, open resources are growing in popularity—almost 50% of faculty reported that they are aware of OER, and OpenStax textbooks are being adopted in introductory courses at rates that rival traditional books.
OpenStax is committed to improving access to quality learning materials. An initiative of Rice University and supported by philanthropic foundations, OpenStax provides free, high-quality, peer-reviewed textbooks and affordable educational technology designed to improve learning outcomes.