Teaching Tech Tips: Stealth Activities in Moodle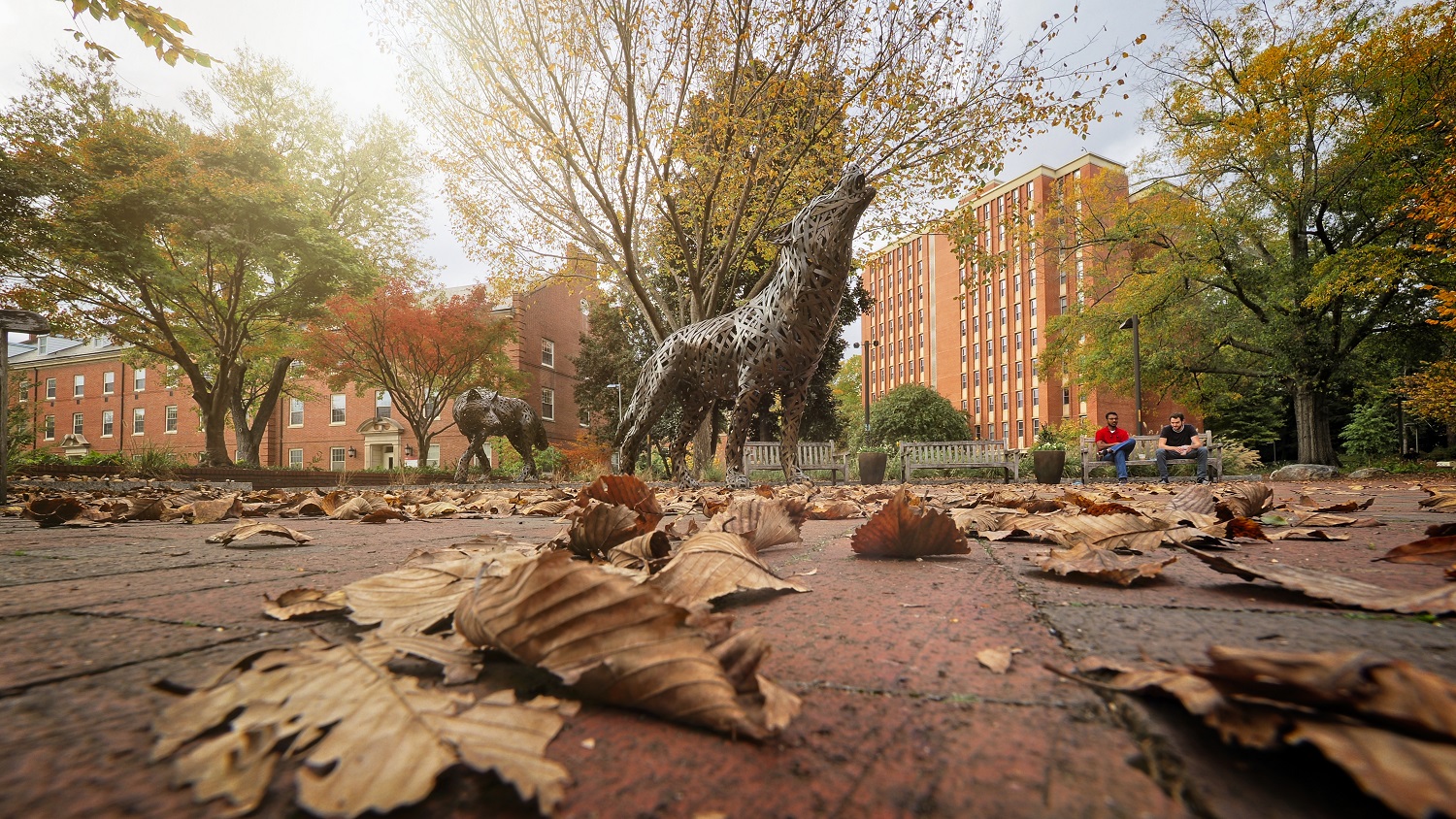 Have you ever wanted to link to a Moodle activity like a quiz or feedback survey from within a Page, NC State Book, or another resource? Reduce the scroll and connect content to activities with Stealth Activities!
Teaching Scenario – You have created a page in your course that introduces an assignment. After students read about the assignment, you want them to answer a few questions to show they understand the key components of the upcoming assignment. In Moodle, create a quiz with five questions covering the content > in the settings for the quiz, choose Common Module Settings > Availability > "Make Available but not shown on the course page." Finish setting up the quiz and then save it. Open the quiz and copy the URL for that quiz. Edit the assignment page created earlier and use the text editor to paste in the link to the quiz. Students will access the quiz directly from the assignment page rather than from the main course view in Moodle.