David Howard Receives University Award for Excellence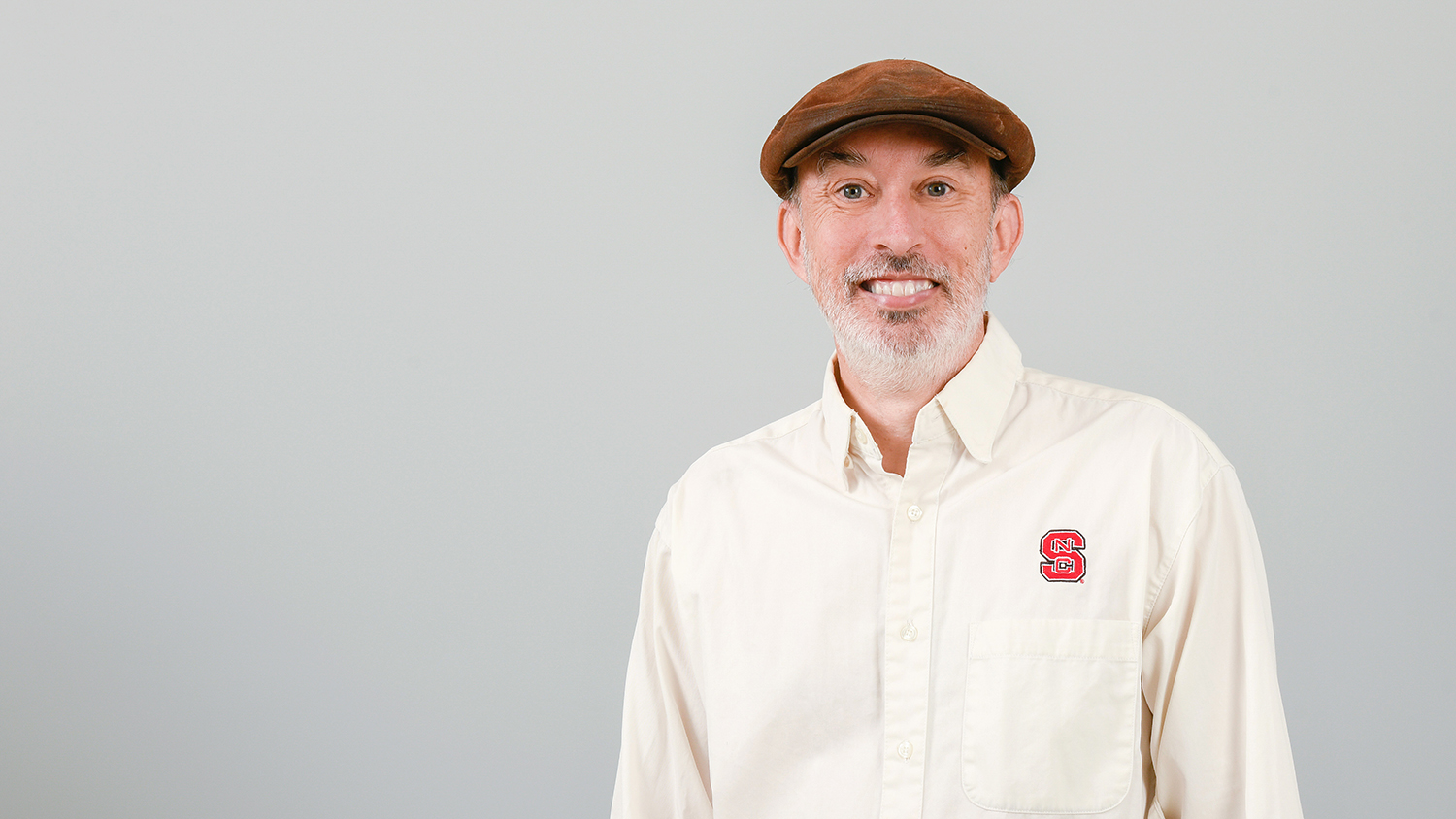 Director of Instructional Innovation Services David Howard has been honored with an NC State University Award for Excellence, the most prestigious award bestowed upon non-faculty employees.
Howard was nominated by Associate Director for Instructional Design and Development Daniel Davis in the efficiency and innovation category for his commitment to moving the needle in innovative digital learning and long-term advocacy for reducing student costs. 
Howard has been involved in multiple projects and initiatives focused on encouraging and increasing the use of open educational resources (OER) at NC State. His work with Top Hat Marketplace, OpenStax, NC State Libraries and others has helped shape the discussion around OER and its positive impacts on students and faculty at NC State.  
"David is part of the engine that moves us forward in making a difference in teaching and learning at NC State," says Davis.
Howard was previously selected for the Provost's Unit Award for Excellence, which moved him on to consideration for the university-level award. As one of 12 recipients of the NC State University Awards for Excellence, Howard received an additional eight hours of paid time off, a check for $1,000 and an engraved plaque. Additionally, Howard will be submitted for consideration for the Governor's Awards for Excellence.
Congratulations, David and thank you for propelling DELTA to be an environment of innovation, experimentation and flourishing creativity!