May 2019 Online MBA Graduate Secures Promotion With Degree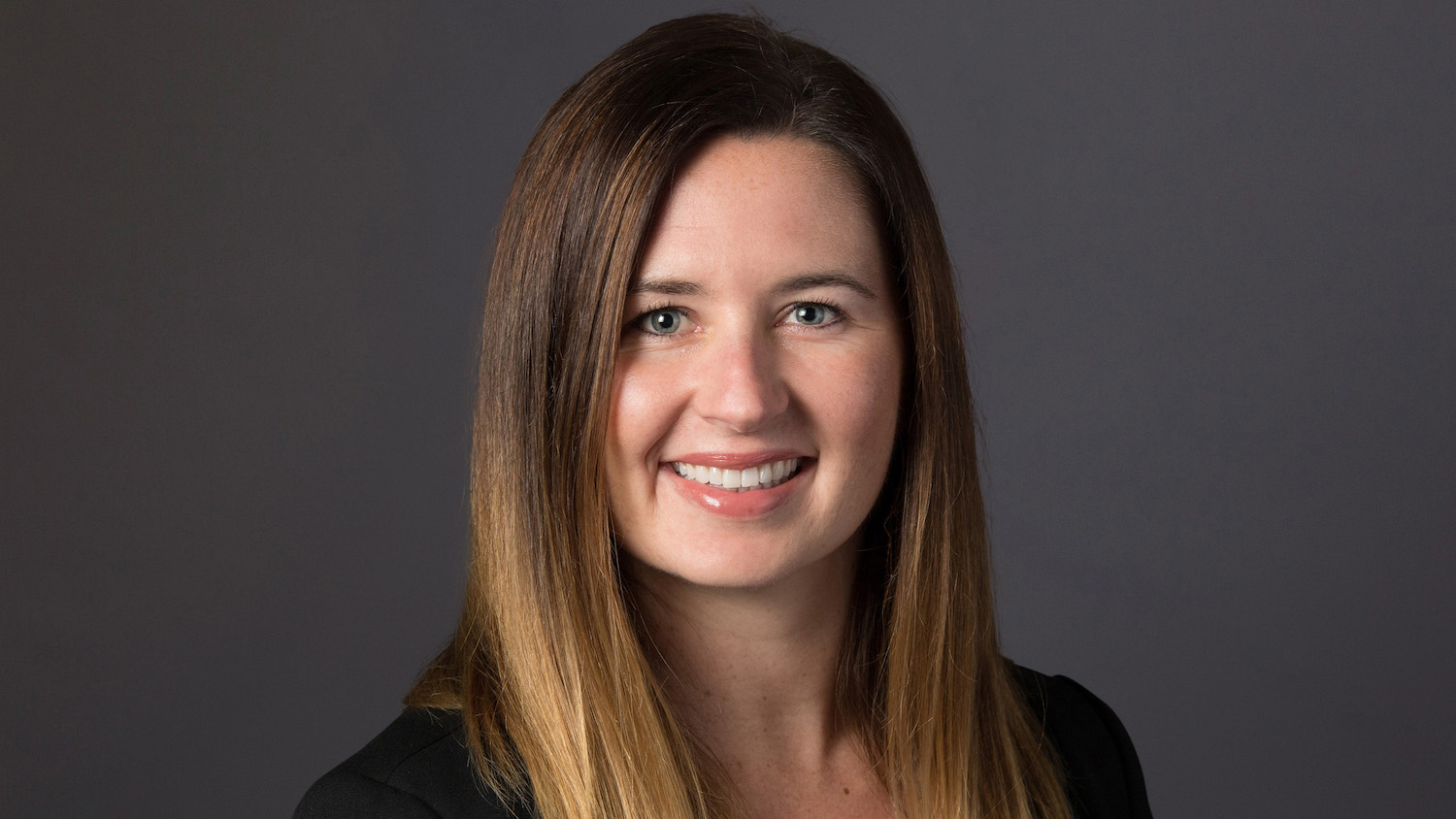 Jill Scullion began the NC State Jenkins Professional Online MBA in 2016 to further her professional career — and she did just that by embodying the Think and Do mentality.
At the time she decided to pursue the Jenkins Professional Online MBA program, she was working at the director level at Envolve Benefit Options: Healthcare Services headquartered in Raleigh, N.C.
Upon graduation from the program, Scullion was rewarded for her hard work and promoted to vice president. She completed her first day in her new role on April 29.
Aside from the promotion, Scullion is already seeing her MBA impacting her career through the business expertise and acumen that she gained. "NC State put me here," she added.
When Scullion was deciding where to pursue her MBA, she said NC State's reputation is what attracted her to the program. The program was relevant and beneficial to her professional development.
Annually ranked as one of the top programs in the nation, the Jenkins Professional Online MBA program is very competitive. The program requires students to possess excellent time management skills to complete the program on time while working full time.
Scullion scheduled time each Monday through Friday, beginning at 5:30 a.m., to study and complete her coursework. "Scheduling daily time in my schedule was key," Scullion says.
She added it was hard to pick a favorite class because she enjoyed all the coursework.
Although Scullion will not be attending commencement May 11, her new role and skills gained in the program are already paying off.
Does she have any advice for professionals seeking to advance their careers by earning an MBA? "I would definitely recommend that they pursue their MBA through an online MBA program; it is very flexible and conducive to a working student," said Scullion. 
Congratulations to Scullion and the many others graduating this May with a renowned MBA degree under their belts. Are you interested in pursuing a Jenkins Professional Online MBA? Check out the Online and Distance Education MBA website to learn more.